The Villarica Volcano in Chile is quite a sight, and a must do for amateur climbers. The climb and way down from the mountains peak is exhilarating, and was one of the highlights of our trip to South America. Recently the Villarica Volcano had a pretty big eruption, so it's safe to assume that it will be off limits for a little while now. Regardless it still remains one of our favorites in the beautiful country of Chile.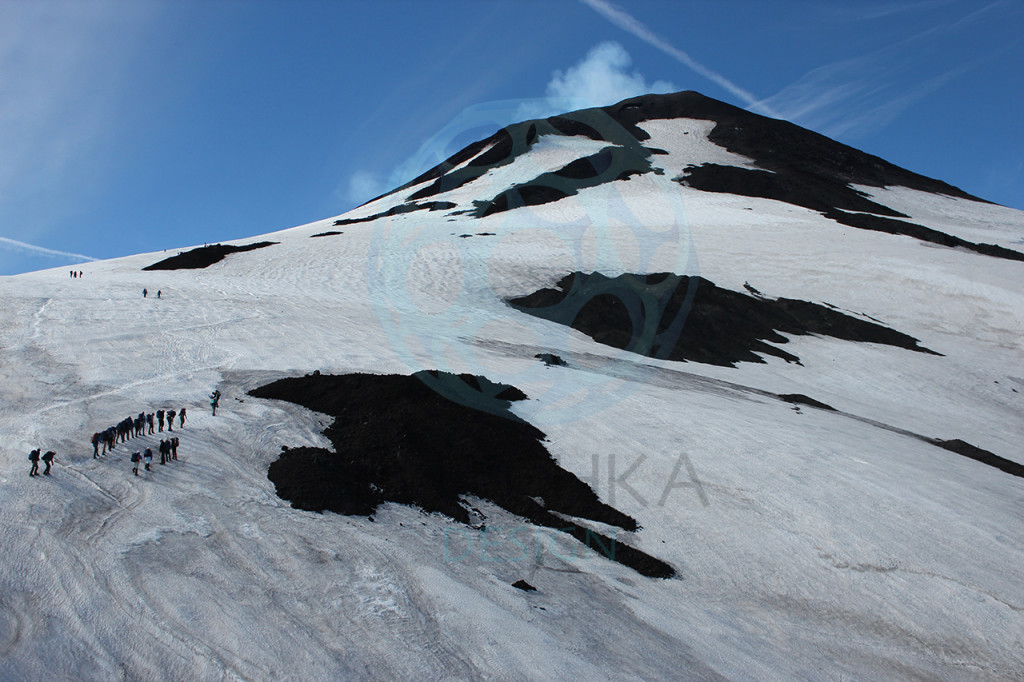 View from the volcano towards Pucon and Villarica Lake: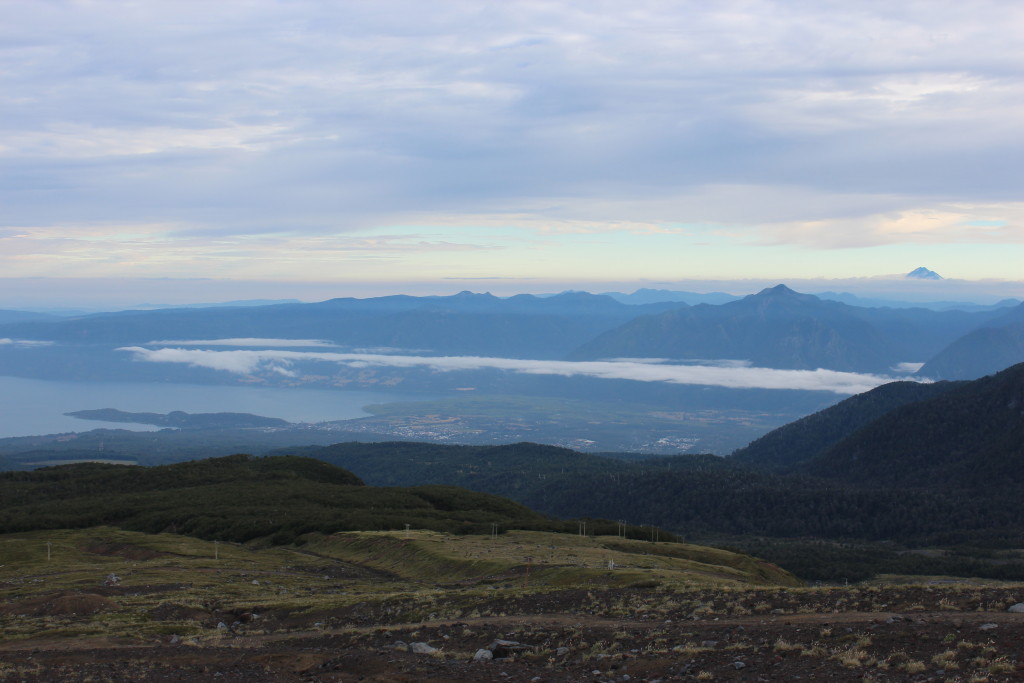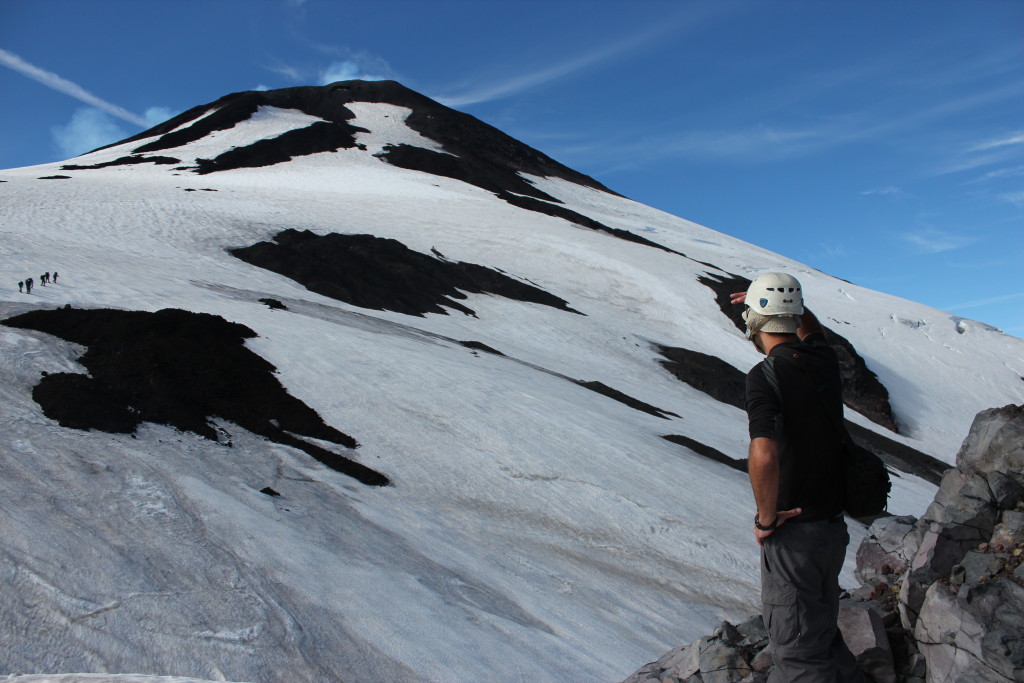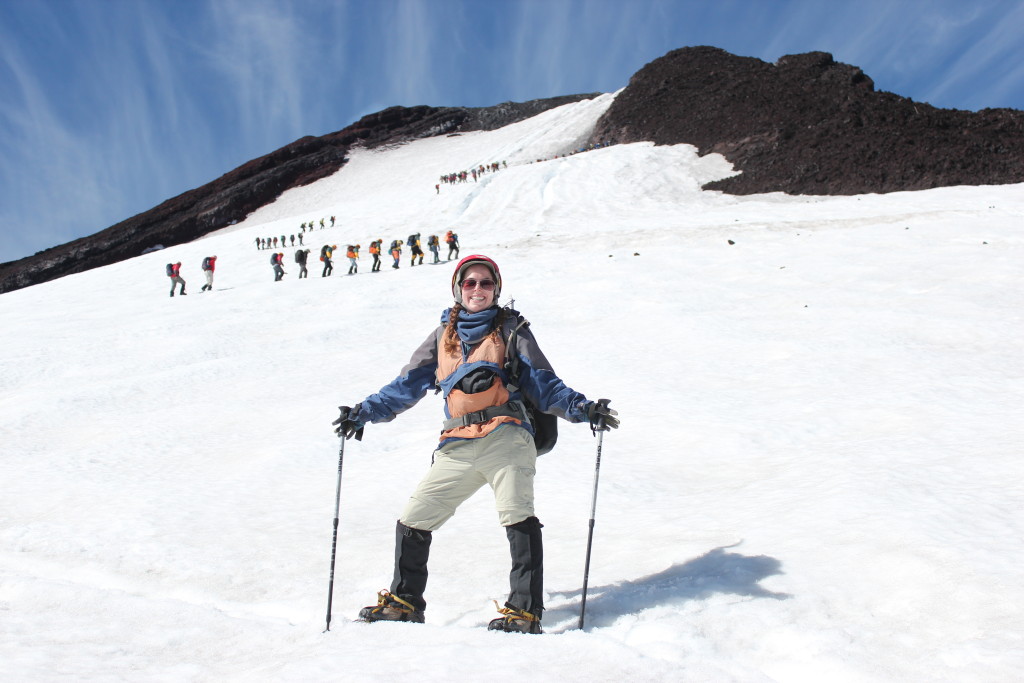 © 2012 by Ilan and Shalhevet Adler.