Was Shalhevet's T-Shirt Design Copied?
A few weeks ago I got a message from a close friend of mine, who works at the merchandise and online store for Maccabi Tel Aviv F.C. In this message was a link to Real Madrid's Instagram account, where club legend Raul, was featured wearing a cool T-shirt. Incidentally this really cool T-shirt was really similar to the T-shirts that Shalhevet designed for Maccabi Tel Aviv F.C.
Check out the T-shirt that Raúl is wearing:
Compare that to the T-Shirt titled "Coaches Football Diagram T-Shirt" designed by Shalhevet for the 2013 Israeli Football League Champs, Maccabi Tel Aviv: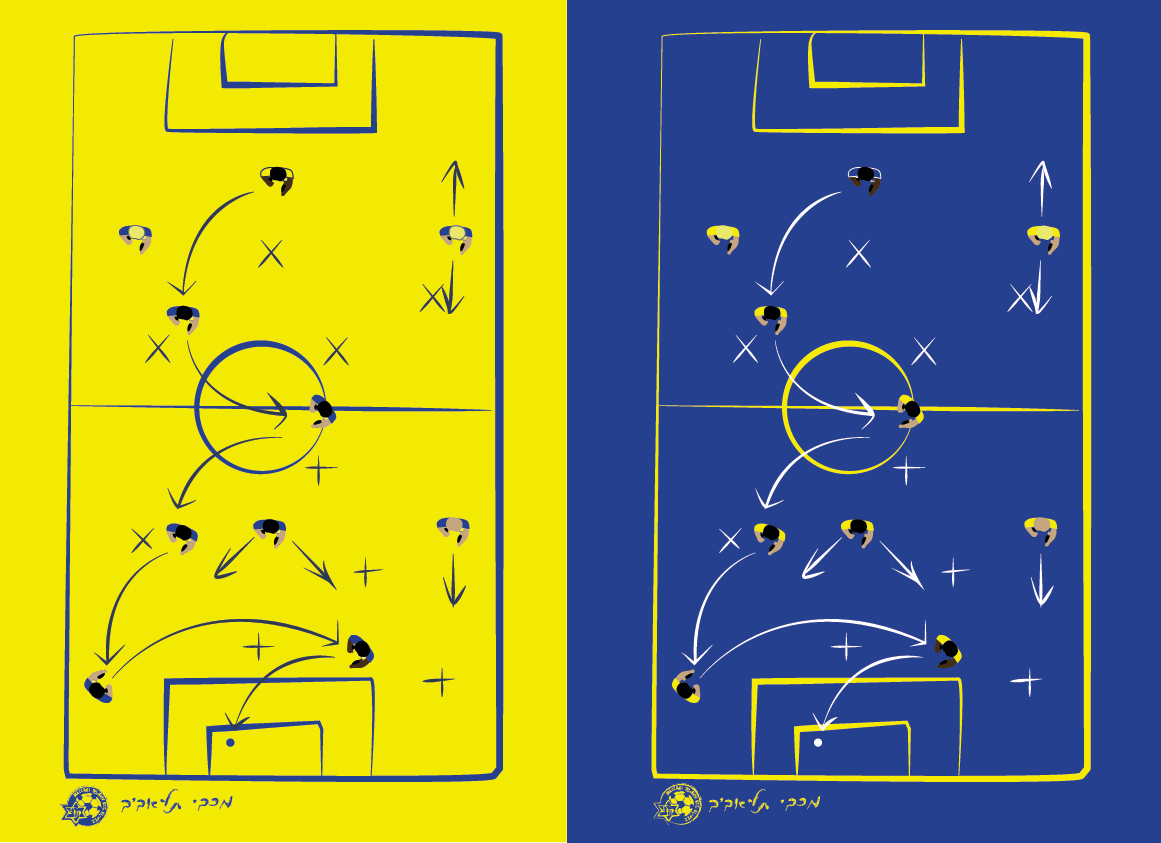 The colors and the design might be a tad bit different, but the general concept and idea are eerily similar. I guess it would be both an honor, and annoying (where are the royalties & job fee?) if it was actually proven that they copied from Shalhevet, but that will probably never happen.
What do you think? Does it really look like the concept and design were copied? Let us know in the comments below.