Instagram has an exciting new feature – one you will definitely want to start using.
By Stav Adler
Hello World! Stav here, social media maven and fashion enthusiast, reporting to you on whatever I feel like.
Today we will be discussing the most EXCITING news of the day for all you Instagram lovers:
No more square photos required!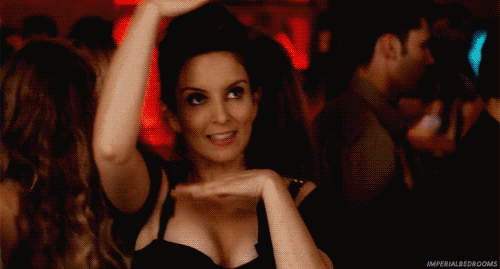 This is BIG news for fans or portrait or wide shots. (Or those who use the camera app then move to Instagram… just me then?)
We all know that feeling when you love that picture of you and your squad and then disaster hits: you HAVE to cut one of them out because they don't fit in the square! It's rough, we have all been there. No more #squadgoals.
In the past you had to download an external app and you'd be stuck with a tiny picture with an UGLY white background. No thanks, my Instagram is highly curated, I don't need any unasked for white in my feed.
Let me show you how it works: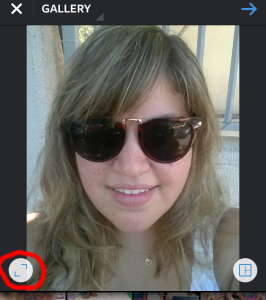 See the red circle? Just press that and voila! Your selfie of your new bangs is no longer a weird square close up. So easy!
Also check out Instagram's newest filters!
How are you going to use this brand new feature? (Hint: I see more #OOTD posts in your future)
Happy postings!
xxx Stav